Java, Coffee? Is this the same thing, or is there a difference between java and coffee? You need to understand that we don't talk about computer software, Java.
Many people are referring to coffee as java as well. But why? It is interesting to understand why coffee is called Java, and what a cup of Joe really is. This is some information that you might find interesting when it comes to these nicknames.
Does java mean coffee?
Does java mean coffee, or is this only a computer software? Just kidding, it's both. If you are looking in the dictionary, you will find that java doesn't mean coffee. It has a completely different meaning. And, this is why it is so confusing about why coffee is also named java.
During the 1800s, coffee was first introduced and became famous. The island that made coffee at that stage was called Java. This is why the nickname of coffee became Java. Because of the island of origin.  The strange thing about coffee is the fact that coffee has a huge variety of different names. And, these names have different meanings. Every country or culture prepares coffee differently, and it has a different name and meaning for coffee. Java and a cup of Joe are just to name two different varieties of coffee nicknames.
What is java used for?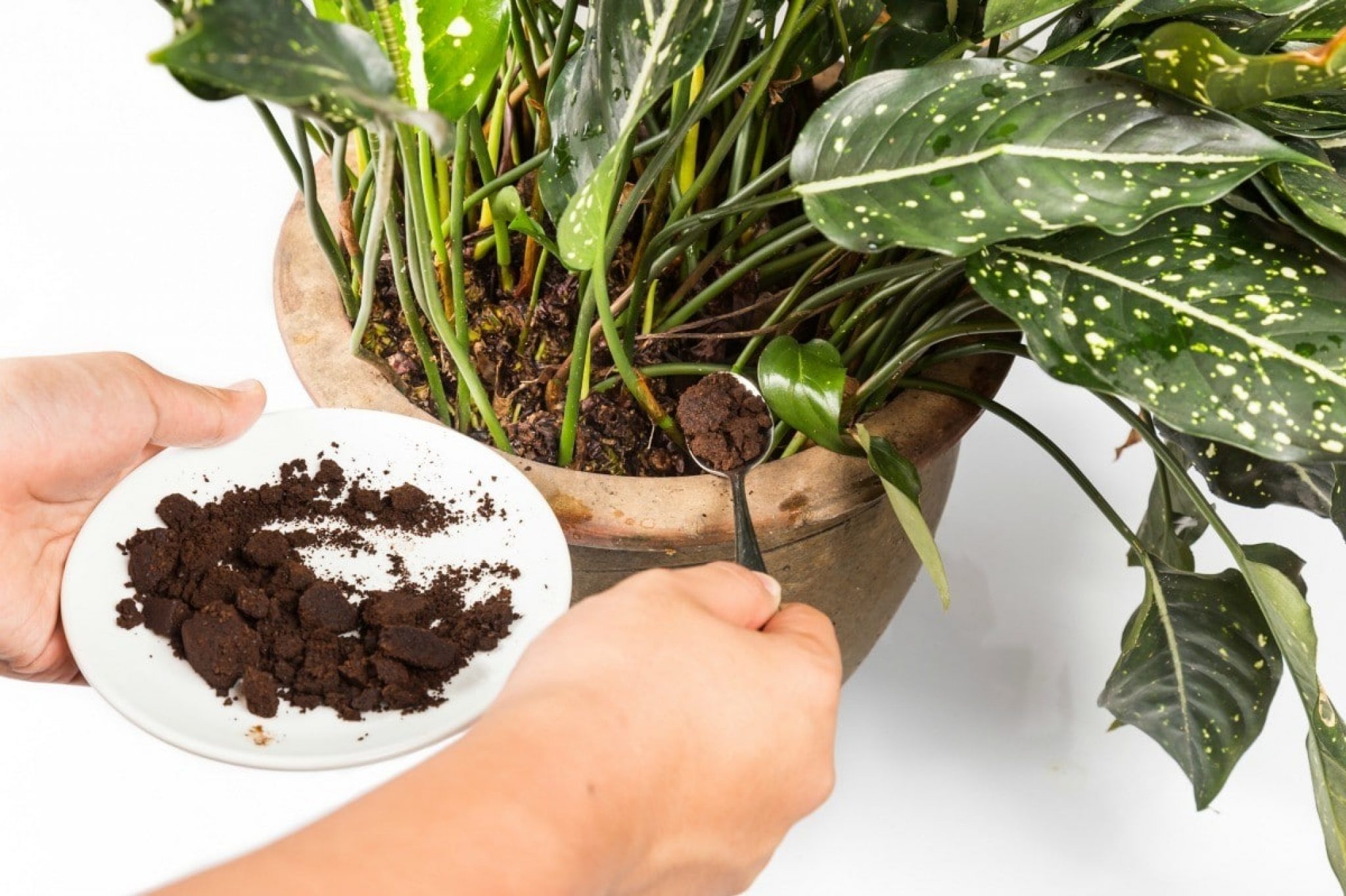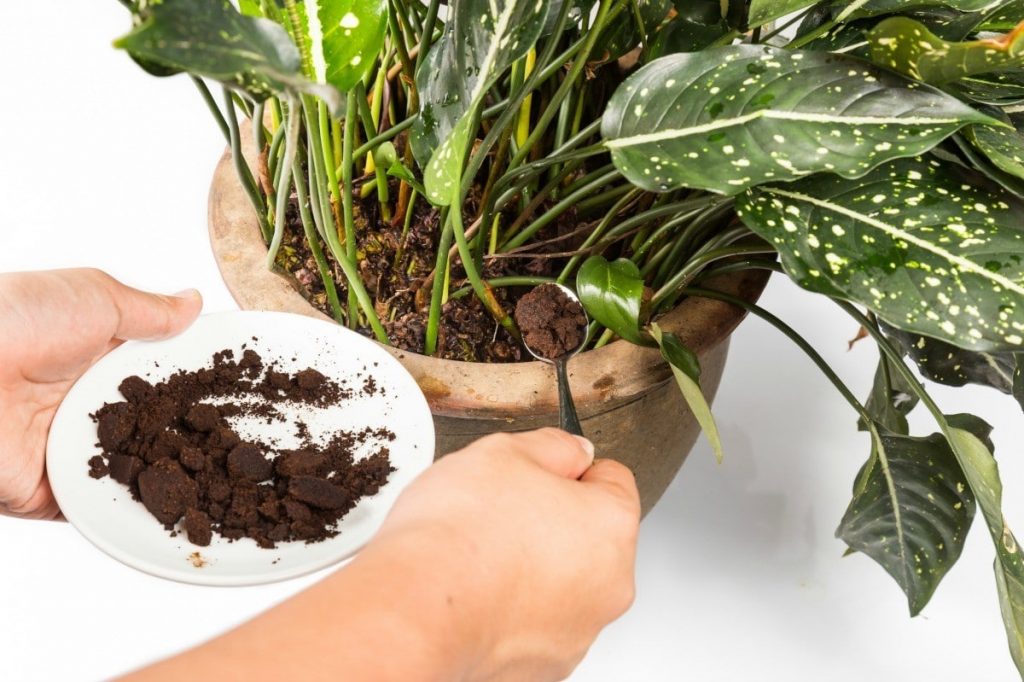 There are many uses for java, or also known for coffee. If you think that people are only drinking coffee, then you are mistaken. There is a huge selection of different things that you can use java for. These are just some of them.
You can use java for treating dark circles underneath your eyes. People that are tired or sick normally have circles underneath their eyes. Applying some java on will get rid of the dark circles and will give you a refreshing look.
The java can be used as an air freshener as well. You just add some already made black coffee into a water bottle and spray as needed. No more buying expensive air fresheners anymore.
You can use java as an insect repellent. Making sure that you don't have any problems with insects bothering you when you are outdoors at night, or when you are camping. Insects can be a pest when you are camping.
Worms in your soil are important. It is a sign that you have healthy soil and healthy plants. In order to get healthy soil, you need to make sure that your throw used java in your soil Making sure that you have healthy soil.
Using java as a marinade to tenderize meat and chicken. There is nothing that is tasting better than coffee tenderized meat or chicken. Not only is it tenderizing the meat, it is also going to give it a great flavor. Especially for someone that loves the taste of the coffee. The stronger the java, the better it is going to taste.
What is a cup of joe?
There are many explanations about what a cup of joe can mean. In some countries, this is a strong cup of coffee that is being served first thing in the morning. There is also a historic meaning for the cup of joe, but this is known as just a story and not the truth. Some are even saying that this is the meaning of a common man's drink. Something that isn't really the truth either.
The real meaning of the cup of joe is that this is a cup of coffee that is a mixture of java and mocha, a type of coffee. This is a special mixture that people like to drink in coffee shops all over the world.
How to make your own cup of joe?
The good news is that you can make your own cup of joe. You don't need to have any special equipment. With just your coffee grinds, boiled water, and two cups, you will have the best tasting coffee you can find. You can choose how strong the coffee needs to be.
If you love ordering a cup of joe in the coffeeshops, then you might be wondering how you can make your own cup of joe. There are many different recipes, and most of the time, you will need to have a coffee machine designed for making cup of joes. Here is a great way to make your own cup of joe, without worrying about not having a coffee maker.

Place coffee grinds into a coffee cup. The best way to drink the most delicious cup of joe is to make your own fresh coffee grinds. The ratio for the coffee should be 2 tablespoons of coffee per 6ounce water. You can adjust the measurements according to your needs.
Adding the boiled water to the cup of coffee grind. The water needs to be boiled before you remove it from the stove.
Immediately cover the cup of coffee with another cup. You should let it sit for a couple of minutes. The longer the coffee sits, the stronger it is going to get.
Removing the coffee grinds by placing a paper towel over the empty cup. Throwing the coffee with the coffee grinds over to the paper towel cup. Remove the coffee grinds and enjoy your fresh cup of joe.
Java, a cup of joe and a cup of coffee. What have these three things all in common? The answer is simple. It has everything in common. This is because this is the one and same thing. It is a cup of coffee. The cup of joe is just a mixture of coffee and mocha.
Something that you need to make sure about, is that you taste real java, to be able to enjoy and to respect a good cup of coffee. After you have made java, you can make a cup of joe as well.